We supply Professional mill service high precision CNC flange.Today, our products are exported to many countries, such as Germany, Italy, UK, France,Poland,Netherlands, Belgium, Finland,Czech Republic,Romania,the Ukraine,Korea,Vietnam,Thailand, Indonesia, the Philippines, Russia, Brazil, United States,enjoys a high reputation!

Technical workers complete the process on CNC flanges.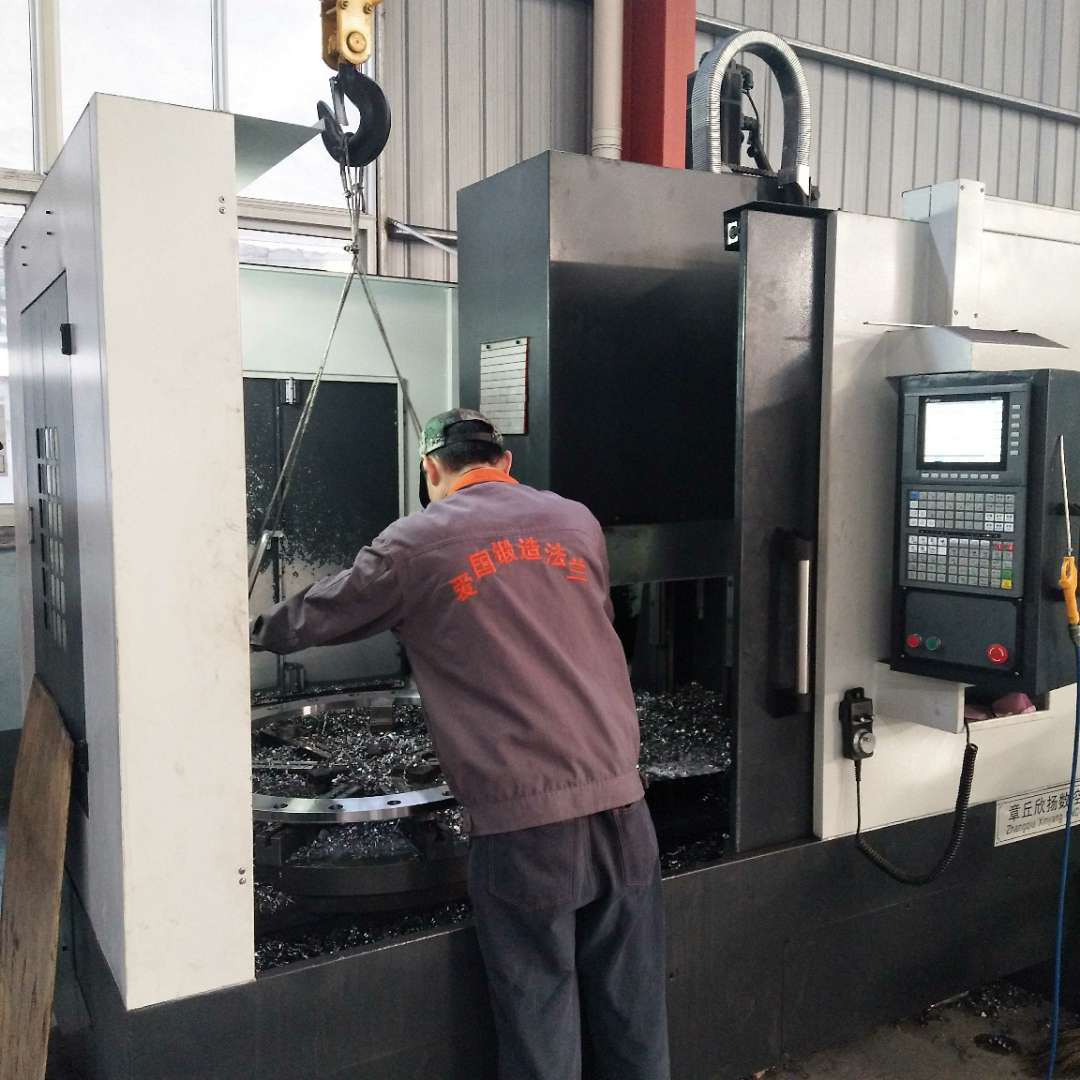 The total area of manufacture is 33300 square meters and covered area is 27000 square meters,equipped with related forging machinery with over 100 sets.And we continues to update our machining capabilities through acquisition of CNC equipment.Believe the power of professionalism.